Customer Satisfaction Survey - Courier Service (Individual and Business)
The Malaysian Communications and Multimedia Commission (MCMC) is conducting a survey to collect data pertaining to experience and consumer satisfaction towards service rendered by courier service providers. Click to read more.

What is J&T Super?
To meet high-end market demand, J&T Express decided to develop an all exclusive-customised service i.e, J&T Super. If express delivery isn't enough, we SUPER express your demands! J&T Super comes with brand new Super Box, Super Dispatchers and Super Delivery.
How 'Super' is J&T Super?
Super Box

Super Box
1 KG, 2 KG, 3 KG and 5 KG
Super Coverage
Next day Delivery
Coverage Areas

Super Coverage
Klang Valley
West Malaysia (coming soon)
What are 5 J&T Super Points?

Super Box
Customize Super document and parcel boxes to ensure super safety during transit

Super Claim
Automatic claim registration within 24 hours

Super Customer Relations
24 hours dedicated super heroes for all inquiries
Super Pick-up
Free pick-up even if it is only for 1 parcel order

Super Insurance
Automatic insurance for items value up to RM2000
Insurance top-up flexibility
1% insurance fee of item value
Boxes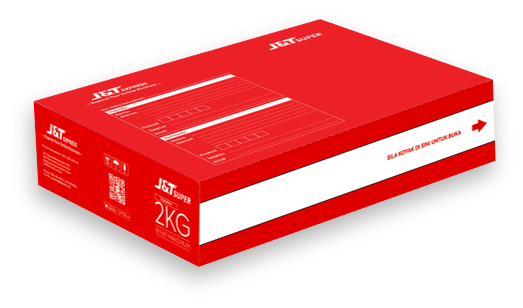 Suitable for
Document Box
Estimated capacity (within weight limit)
All-you-can-fit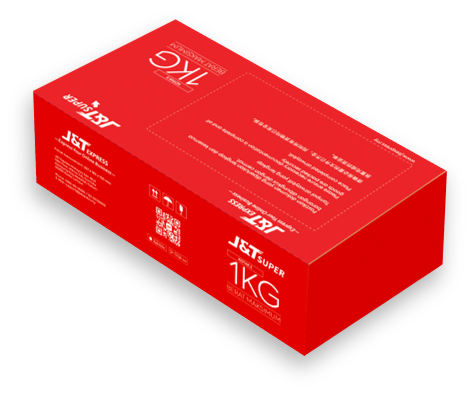 Suitable for
Small Valued Item
Estimated capacity (within weight limit)
All-you-can-fit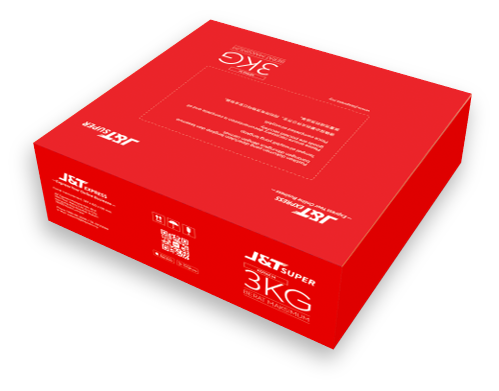 Suitable for
Branded Handbag, Gift Box, Supplement, Electronic Product
Estimated capacity (within weight limit)
All-you-can-fit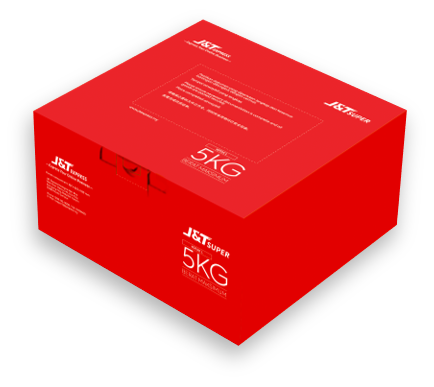 Suitable for
Electronic Product, Game Console or Switch
Estimated capacity (within weight limit)
All-you-can-fit